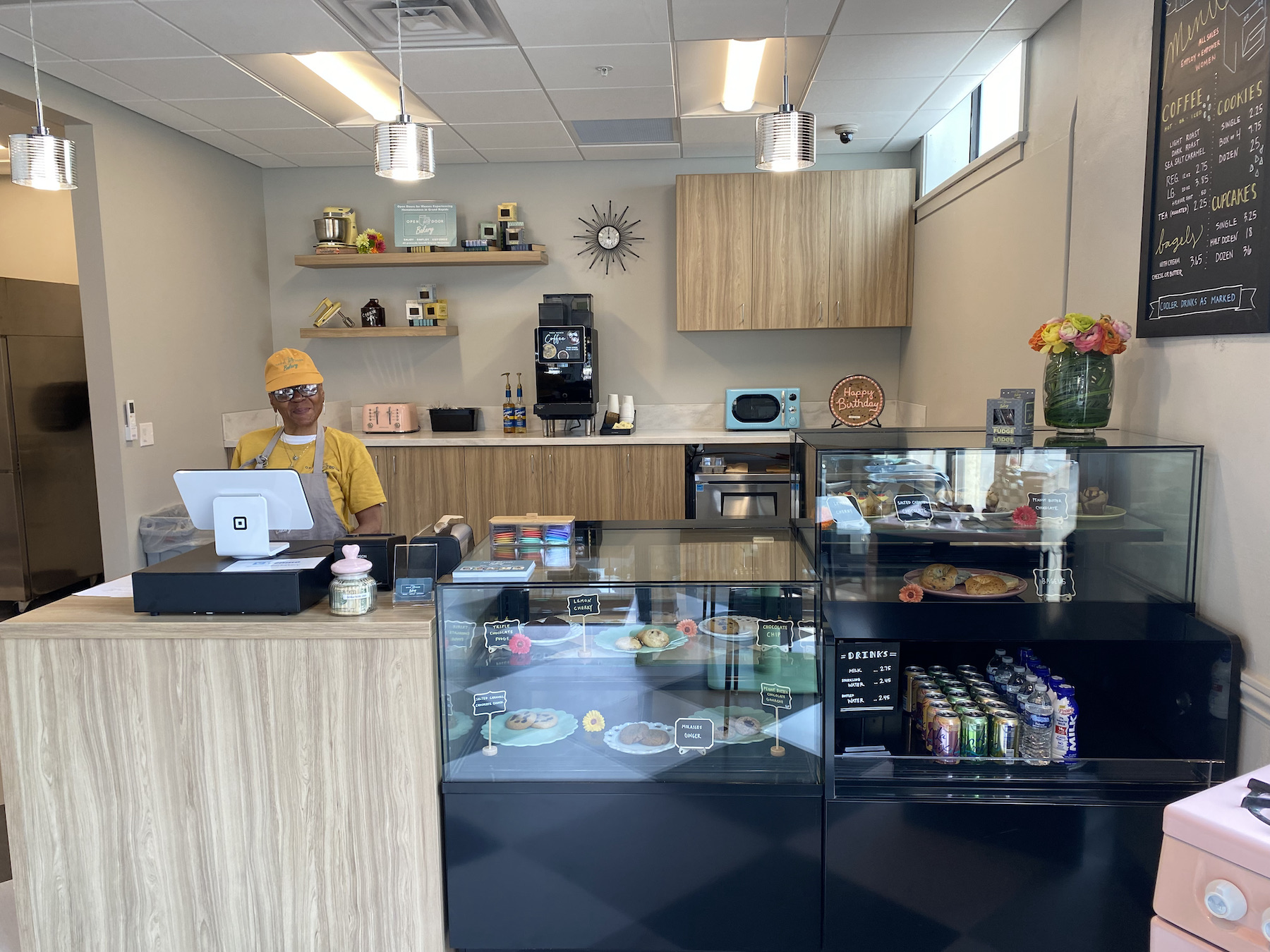 Dégagé wants to make sure everyone is ready for their first day of work, offering resources like uniforms, bus passes, and more.
Empowerment Programs
Quick Facts
PLANNING
Staff work alongside people to create an individualized plan that addresses the challenges they face, setting goals together, and step-by-step milestones to reach them.
PLACEMENT
Depending on each person's needs, they are put into either our onsite or offsite program.
ONSITE DEVELOPMENT
Onsite participants are placed in jobs at

Dégagé

 

and receive intensive support to learn valuable work skills. Once they graduate, they are connected to an external employer and supported through the transition.
EMPLOYMENT
Onsite participants can be placed in several roles, including out dining room, custodial services, and either of our social enterprise businesses, Thrift on Div and Open Door Bakery.
TRAINING
Dégagé provides them with things like computer classes, financial literacy education, resume support, mentorship, and career planning. Staff help offsite participants find work outside of Dégagé.
SUPPORT
Dégagé wants to make sure everyone is ready for their first day of work, so they offer resources like uniforms, bus passes, and more.
Everyone needs a go to thrift store
Our new next-door store, Thrift on Div, is a beautiful storefront full of affordable clothing and accessories.
Thrift of Div
Thrift on Div is located next door to our main building, at 140 S. Division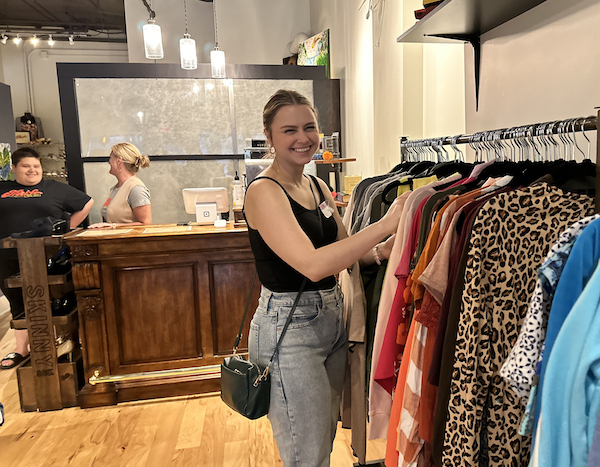 10:00am-1:00pm
Open Tuesday – Friday
4:00pm-6:00pm
Open Thursday
THRIFT ON DIV
Quick Facts
Thrift on Div is run by Dégagé staff and patron workers, and proceeds go directly back into our ministry.
EMPLOYMENT
Thrift on Div gives patrons an opportunity for employment in their community of the Heartside neighborhood.
TRAINING
Staff provided one-on-one coaching and job training in the areas of customer service and retail support.
CLOTHING & ARTISANS
The store features gently used clothing, and will serve as a venue for Heartside Artisans to display and sell their work.
OPEN TO PUBLIC
Anyone in the community is welcome to shop within our retail space.
Open Door Bakery Everyone needs a delicious opportunity to give back
Our social enterprise, Open Door Bakery, gives women currently or previously staying in the Open Door Shelter a chance to give back by using their talents to serve the community through baking. Our community gives back by purchasing cookies!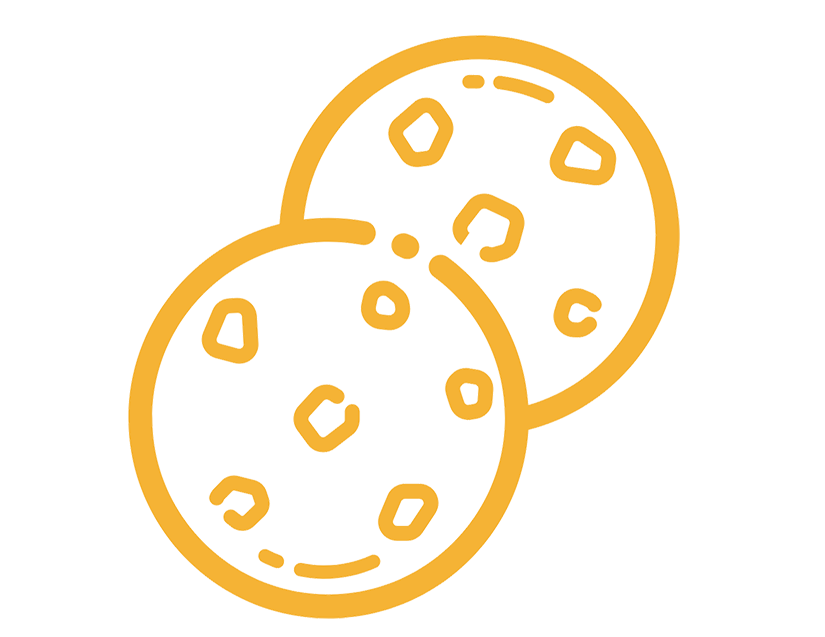 SHOP NOW
100% of profits directly support the Open Door Women's Center.
OPPORTUNITY TO GIVE BACK
Here's why we love Open Door Bakery
Patron employees work alongside staff and volunteers to earn an income and gain valuable job skills.
Our cookie business extends our mission to build relationships that foster dignity and respect in the most delicious way.
Pauls' Moms' Cookies bake seven different original flavors available for purchase in stores in our community, as well as on our website.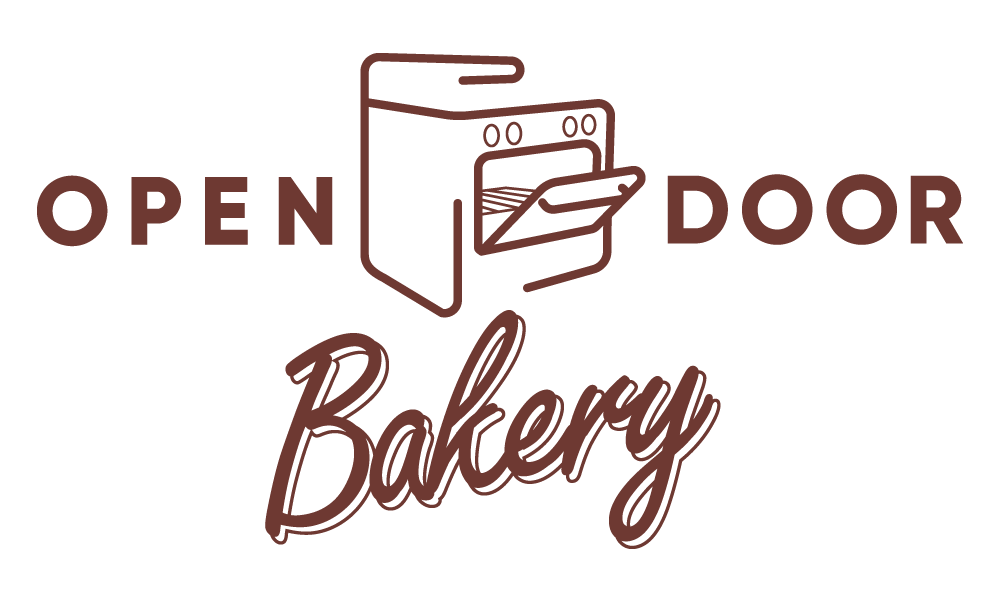 Open Door Bakery Cookie are made on-site in our bakery, and sold community-wide.
Wondering where you can purchase cookies? SHOP NOW
Have questions about employment? Have questions about our program or wholesale orders?