EVERYONE NEEDS IDENTIFICATION
ID Services
Michigan state IDs are required for employment, housing, as well as other activities like opening a bank account or cashing a check.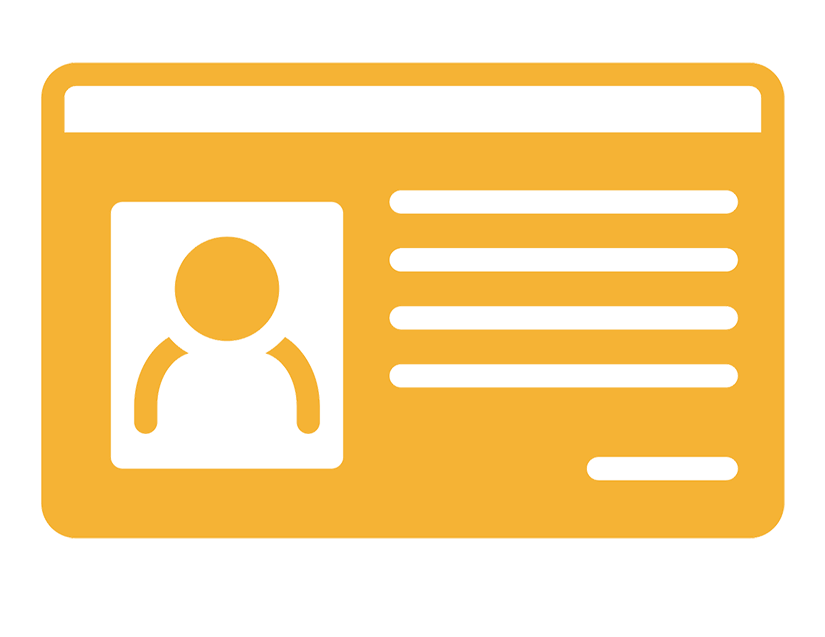 ID OFFICE
 Located on the 1st floor of our building, in the Advancement Center.
Getting a State ID can be complicated
We have a lot of experience
Our trained staff can assist in tracking down the legal documents needed to get identification, and walk through the entire process from start to finish. We are also able to cover the fees involved.
Our ID office can help. Here are some things you need to know:
We have helped thousands of people successfully get State IDs, but we do not issue legal identification in our office. Only the Secretary of State can issue an ID.
State of Michigan ID cards cost $10. Vital records and birth certificates can cost more. We work with every individual to find the resources they need to cover the process.
This process can take a while. A minimum of 3 weeks is required to obtain a State ID. If other documents are needed, the process can take months. We will work with you from start to finish.
ADVANCEMENT CENTER
ID Services
Dégagé  now p
artners with the Michigan Secretary of State office and they bring their mobile unit to Dégagé on the last Tuesday of each month, issuing IDs onsite for those who have the necessary back up documentation. The hours on that day for the Secretary of State are 10am-3pm.