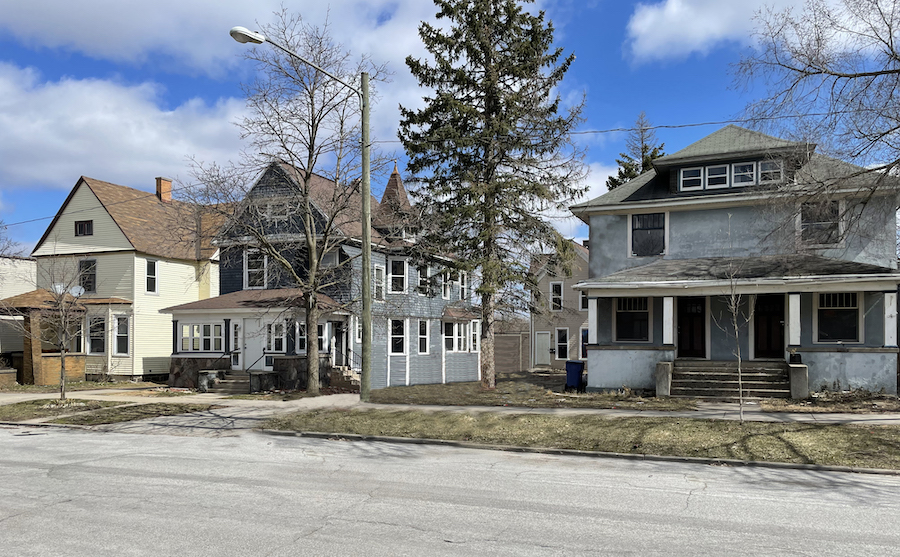 Homelessness is the combination of financial and relational poverty. Whether it's addiction, medical bills, an abusive relationship, mental illness, or loss of a loved one, the reality is that most people are just a few bad breaks away from losing their home. A lack of affordable housing and limited social supports, makes Grand Rapids' current increase in homelessness feels inevitable.
Regardless of the cause, no one needs to face homelessness alone.
Dégagé currently serves over 1,000 unique individuals each month and provide shelter for up to 105 women each night.
Realities of Homelessness
Despite these realities, we believe that everyone deserves to be treated with dignity and respect, and that building genuine relationships is the basis for overcoming obstacles to housing and employment.
We also believe everyone deserves: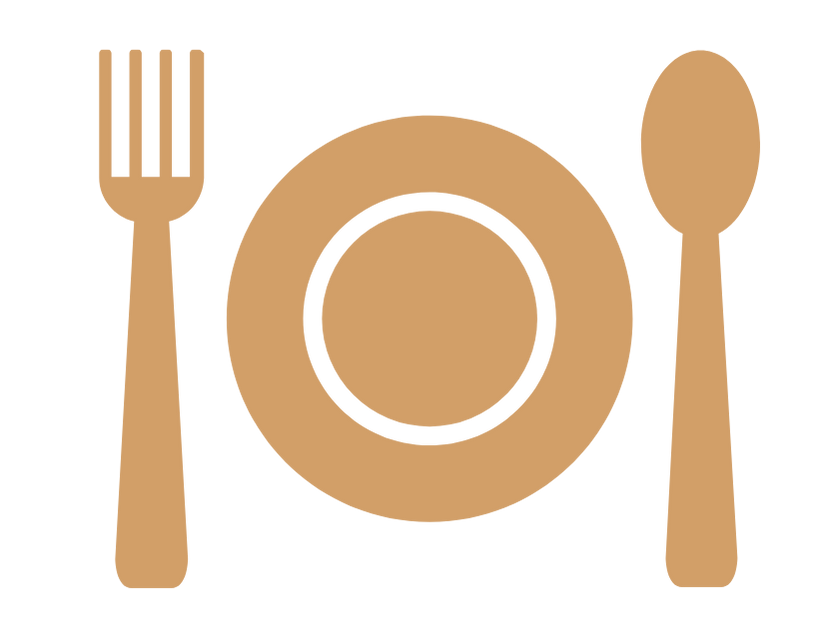 Meals
Balanced meals to order in a welcoming community center.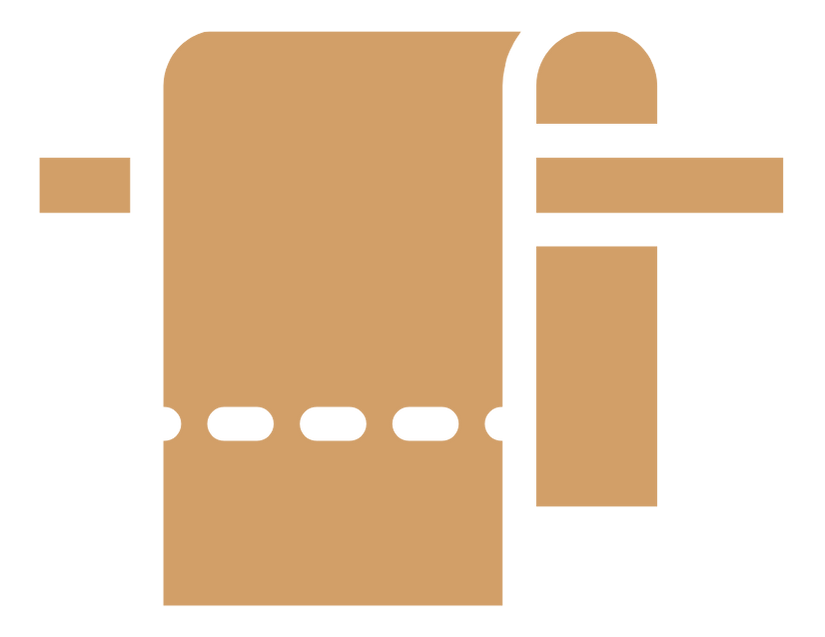 Wellness Services
Wellness services like showers, haircuts, and a place to recover from surgery.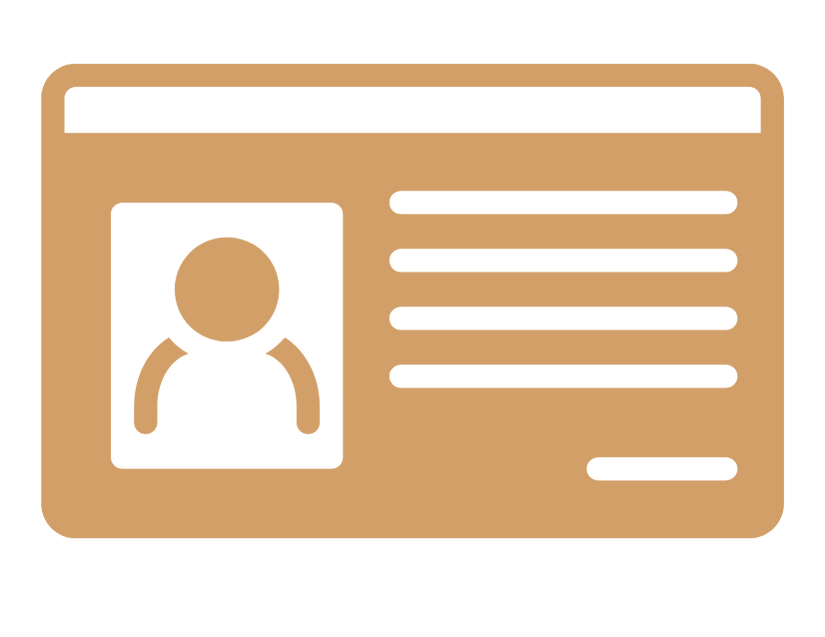 ID Assistance
An ID program to attain State IDs necessary for jobs and housing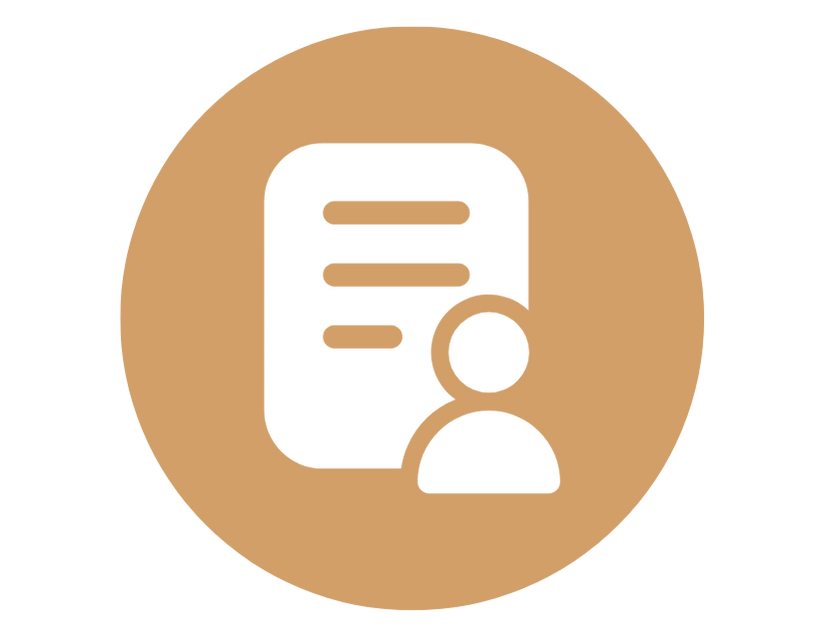 Patron Advocate
Advocates to work one-on-one in identifying and overcoming unique barriers to employment and housing.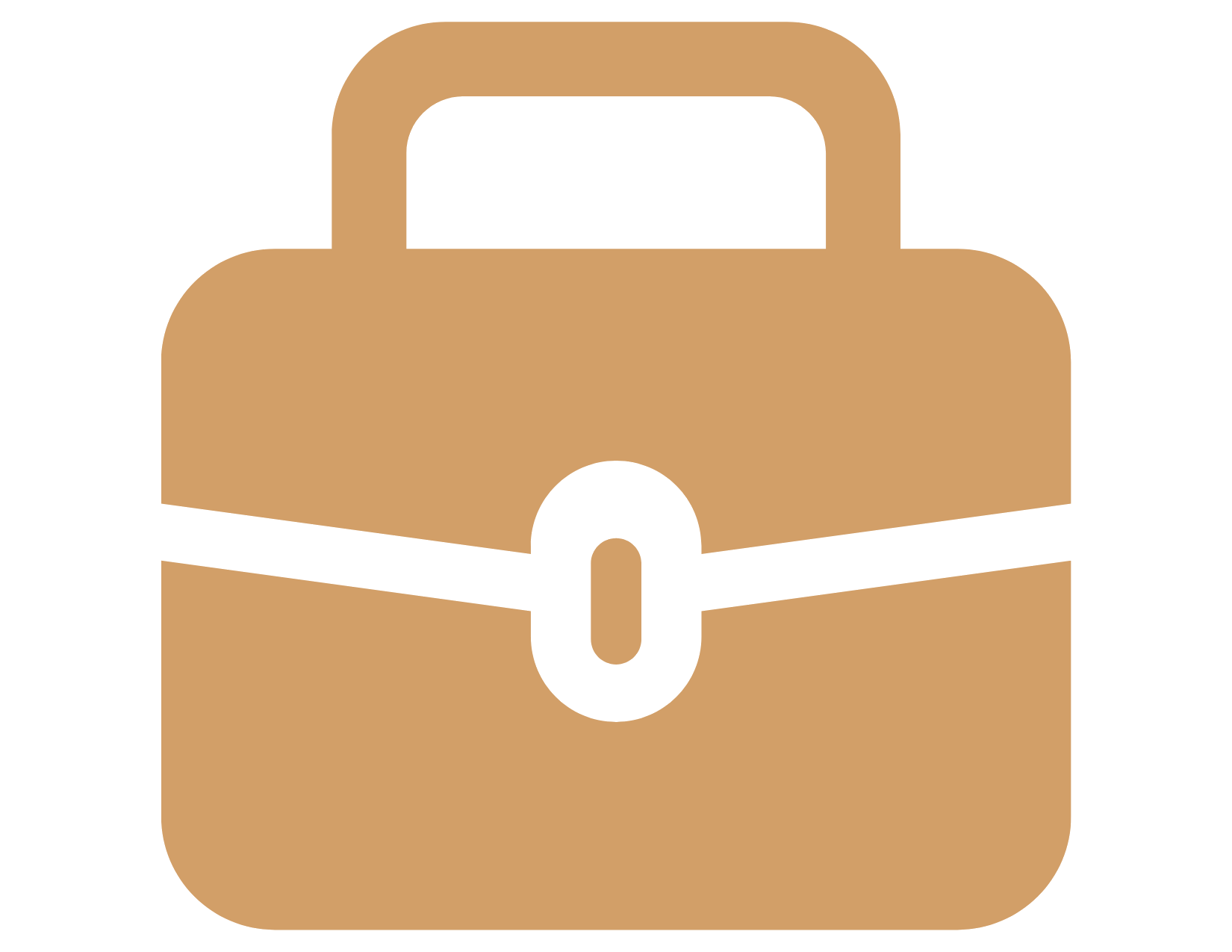 Workforce Development
An opportunity to learn new skills and gain work experience, like though Dégagé's Workforce Development program.
Solutions to Homelessness
Our community is stronger when everyone has what they need.
"When I'm here, I don't feel like I'm defined by being homeless."
"I feel like people in this building listen to my voice."
"People here have your back."
"Dégagé is my support system."
"They connect with me, and make connections with me."
If you are experiencing homelessness, you are not alone.
Please reach out and we can assist you.
Number of households in Grand Rapids experiencing homelessness
Cost per month of housing full-time minimum wage earners can afford
Average cost of affordable housing in West Michigan
Average cost for all types of rental units in Grand Rapids
20-25% of people experiencing homelessness struggle to achieve mental wellness, compared to only 4-6% of the general population.
Unhoused for less than 2 weeks (situational homelessness)

50%

50%

Unhoused for between 2 weeks and 1 year (transitional homelessness)

40%

40%

Unhoused for more than 1 year (chronic homelessness)

10%

10%
Homelessness occurs when there's a combination of two types of poverty:
Financial poverty
A lack of financial resource and essentials to have a minimum standard of living.
Relational poverty
A lack of community and support system of family, friends and others to turn to during hard times.
People who are homeless have higher rates of illness and die on average 12 years sooner than the general US population.
Approximately 1.9 million people in Michigan, including 552,000 children, are currently experiencing food insecurity.

A person who is homeless is less likely to perpetrate a violent crime than a housed person, and is in fact more likely to be the victim of a violent crime, especially if they are a homeless woman, teen, or child.
People experiencing homelessness have been a victim of a violent attack while homeless
Homicide victims are people experiencing homelessness
Dégagé Ministries is an independent 501(c)3 ecumenical organization.