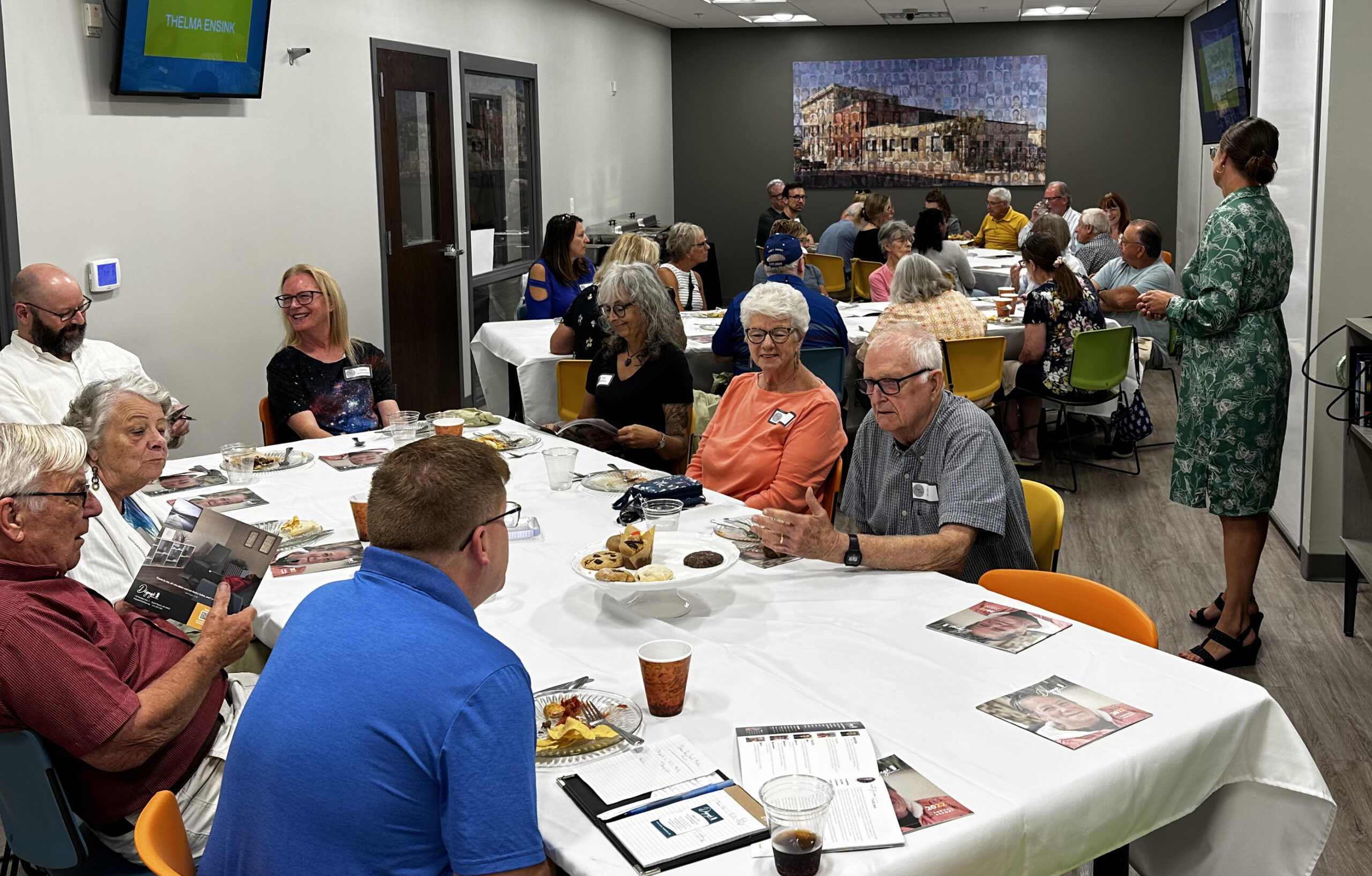 About Dégagé Ministries
Our History
About Dégagé Ministries
Our History
Dégagé Ministries was established in 1967 by Eric Britcher and Rich Bigelow in the basement of the Salvation Army at 160 Fountain Street NE. It was started as a coffee house for college students and a few people from the neighborhood who came for music, poetry, coffee, and to discussed issues such as the Vietnam War. They wanted to create a place for people to come together and feel at ease ("dégagé" is a French word meaning "to be at ease"). In founding Dégagé, Rich said, "The Dégagé was not primarily established to provide a place for sinners to be converted, but to provide a place where sinners can be loved."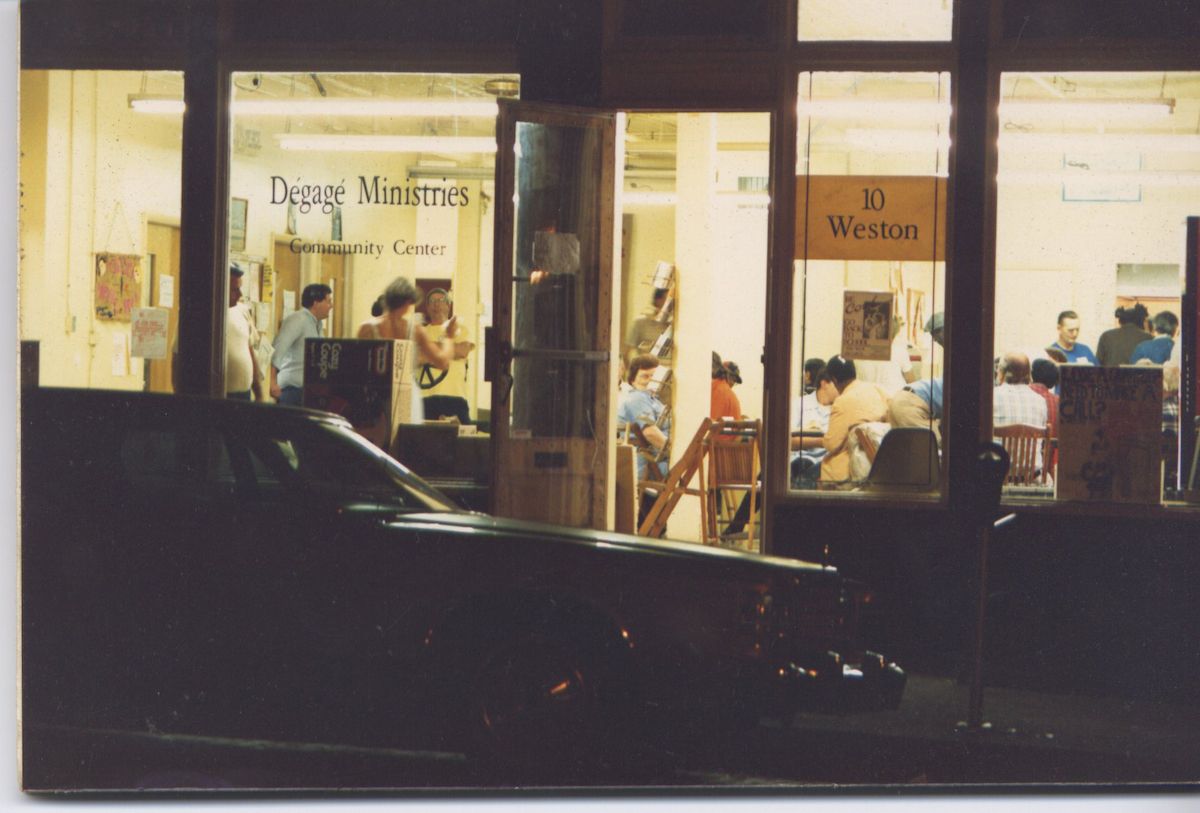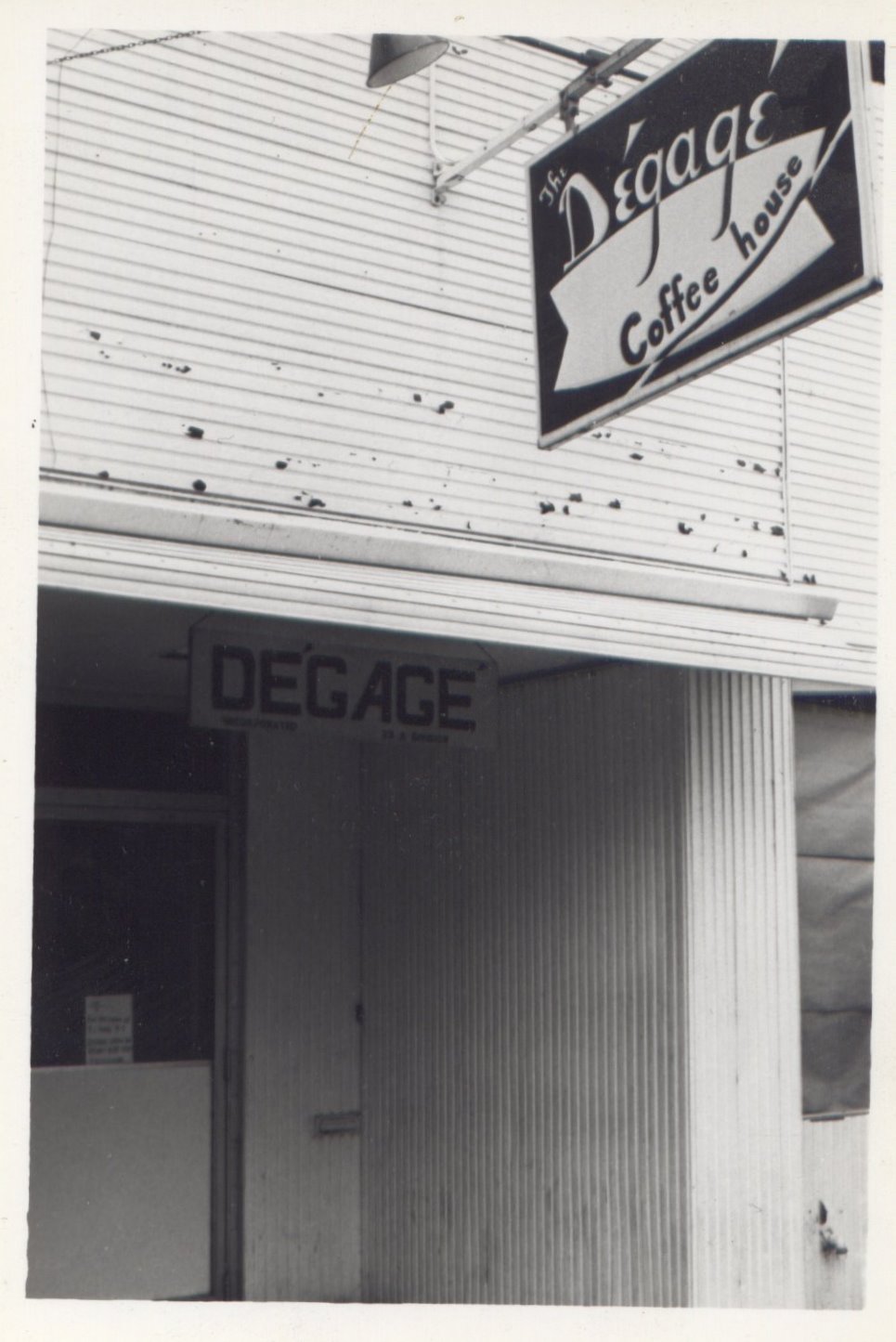 By 1969, The Dégagé Coffee House became an independent non-profit organization and moved to the 2nd floor of 23 S Division. By 1978, the main patrons of The Deg, as it became known, were people from the Heartside neighborhood experiencing homelessness or poverty. In 1986,
Dégagé
moved to 10 Weston SE and was providing food and hygiene products for emergency situations. In 1987, daytime programming like housing assistance and counseling services were offered.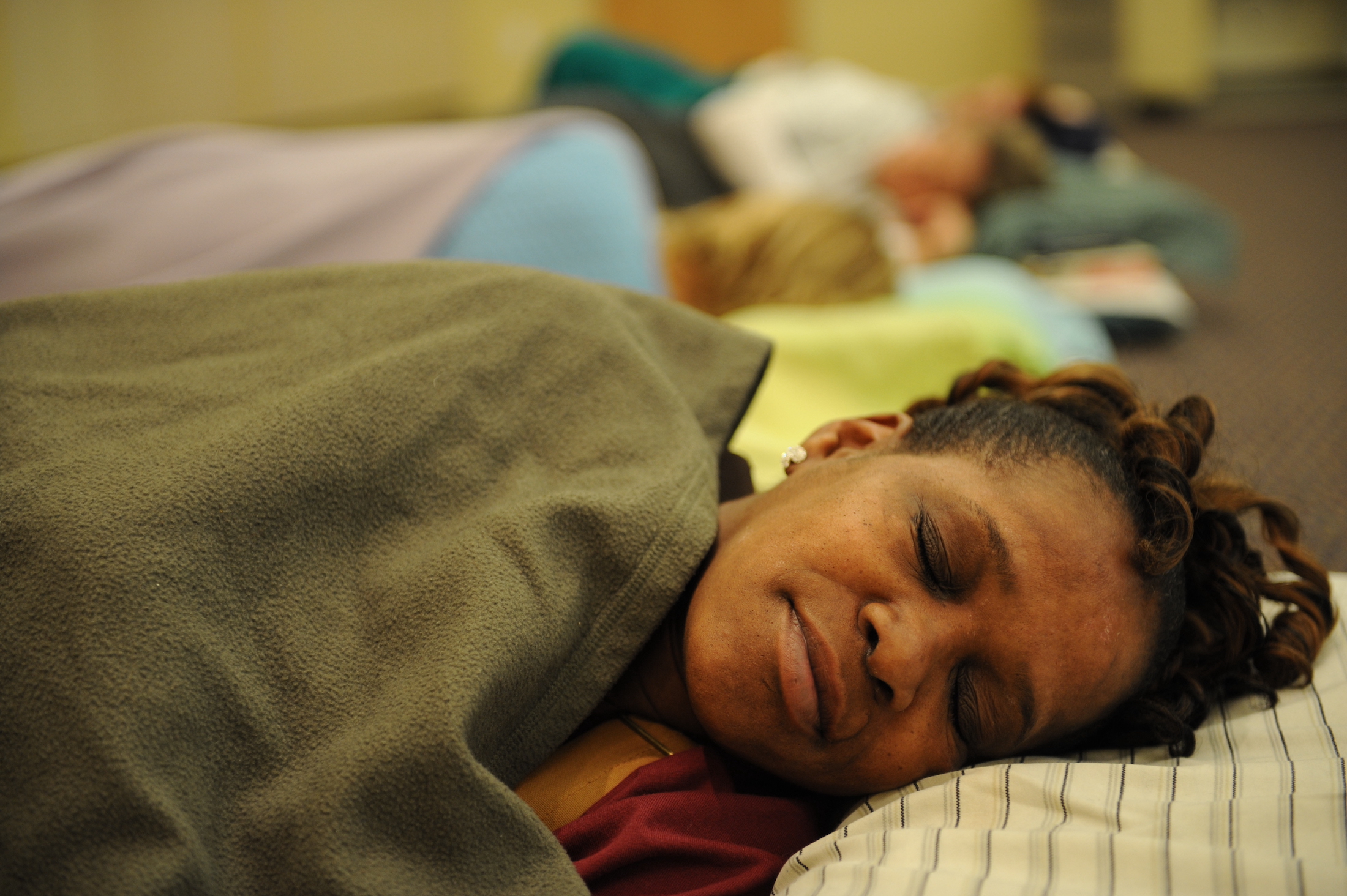 Dégagé Ministries moved to 144 S Division in 1993 and four years later, the first floor was renovated and opened as a Community Center. In 2002, Dégagé opened its ID program. In 2003, the Open Door Women's drop-in center opened for overnight stay for women four nights a week. By 2013, up to 40 women were able to stay each night. In December of 2020, Dégagé commenced an $8 million expansion which was completed In 2022. Dégagé's renovation project included moving the main entrance to 139 Sheldon Avenue.
Today, Dégagé serves over 1000 unique individuals experiencing homelessness and poverty in Grand Rapids by providing over 20 emergency, empowerment, and engagement programs.
To reflect the love of Christ to all who come through our doors by building relationships and offering programs that foster dignity and respect.
For those we serve, we will be a community that overcomes obstacles, celebrates transformation, and realizes the full potential of all as children of God.
F
Faith
We trust in a God that created all, loves all, and invites all to participate in the restoration of the world.
A
Advocacy
We represent those experiencing housing insecurity and poverty.
C
Community
We are a diverse group of people committed to loving each other and sharing life together.
E
Empowerment
We equip people and restore hope so that everyone can reach their goals.
S
Service
We treat all with dignity and respect, setting ourselves aside for the sake of others.
Dégagé Ministries provides Emergency, Empowerment, and Engagement services to people experiencing homelessness or poverty in Grand Rapids.
Emergency Services
MEETING BASIC NEEDS. 
Emergency services include 3 nutritious meals/day served in the Community Center which also serves as a warming and cooling center during extreme temperatures. The Wellness Center provides showers, haircuts, and a Rest Center where those recovering from surgery or illness can rest.
Dégagé
's Open Door Women's Center provides emergency shelter for up to 100 women per night.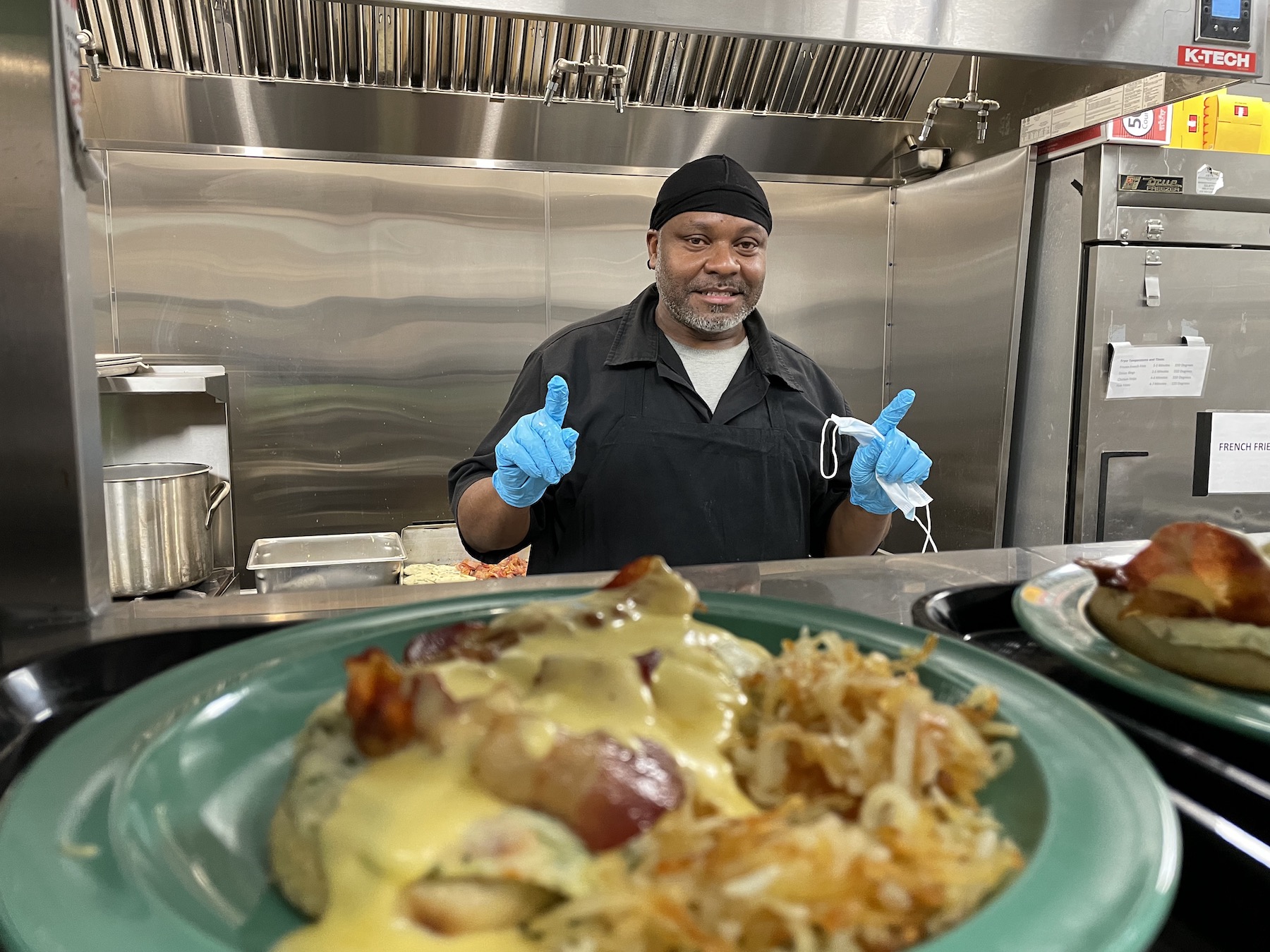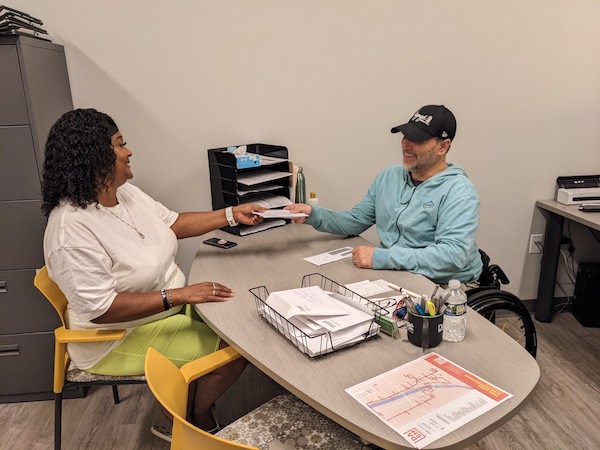 Empowerment Services
BUILDING A NEW LIFE.
Empowerment services include ID and Patron Advocacy (access to resources such as health care and housing) provided in the Advancement Center. The Workforce Development  program provides employment opportunities both internally and externally including at the Open Door Bakery and Thrift on Div store, Dégagé's social enterprise businesses, which employ people experiencing homelessness while raising funds for Dégagé. Dégagé provides transitional housing through its Close to Home and Bridge to Home programs.
Engagement Services
UTILITIZING YOUR GIFTS AND PASSIONS.
Engagement services include opportunities for community members to partner in addressing homelessness and poverty by volunteering, participating in education or advocacy, or to become an ambassador.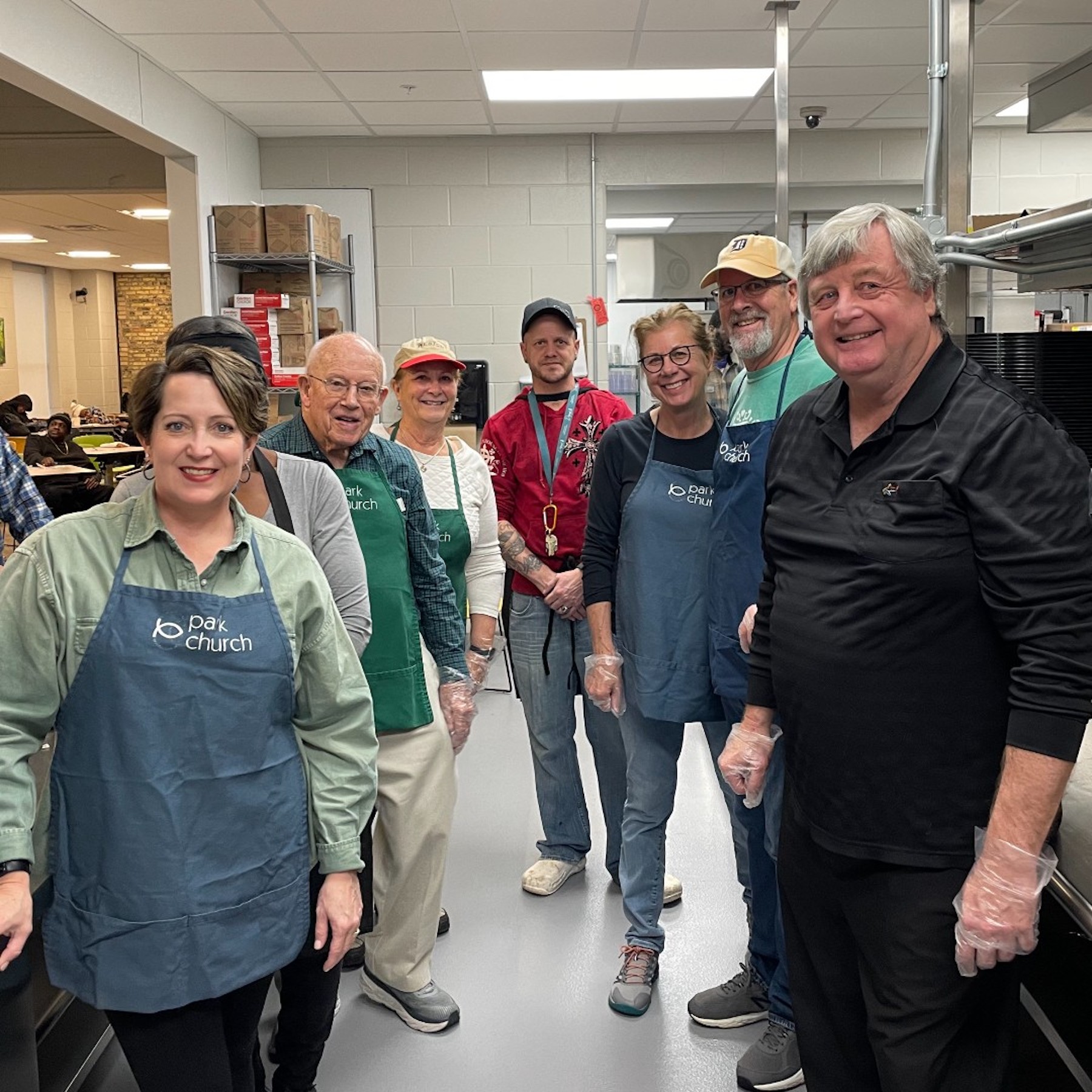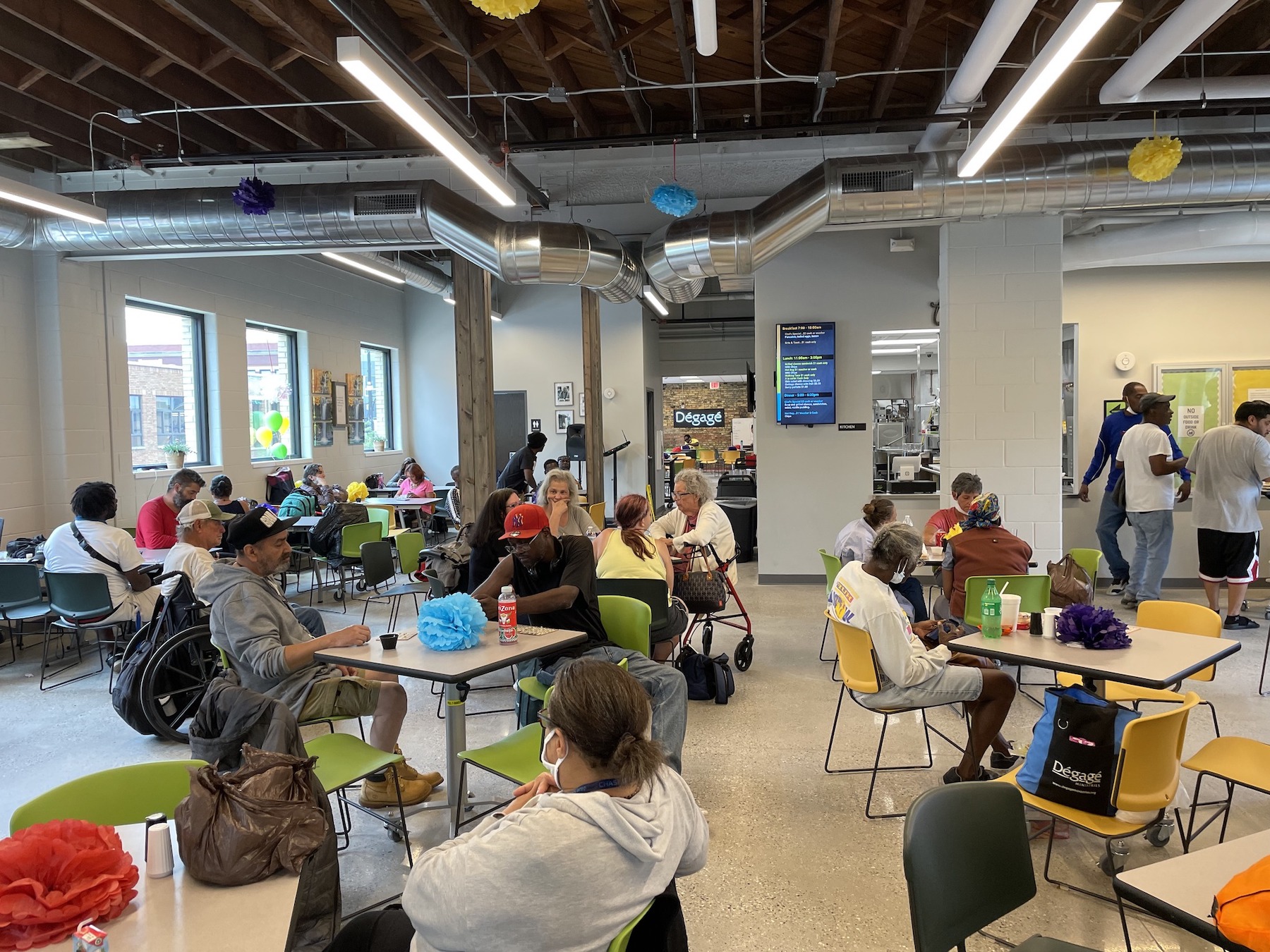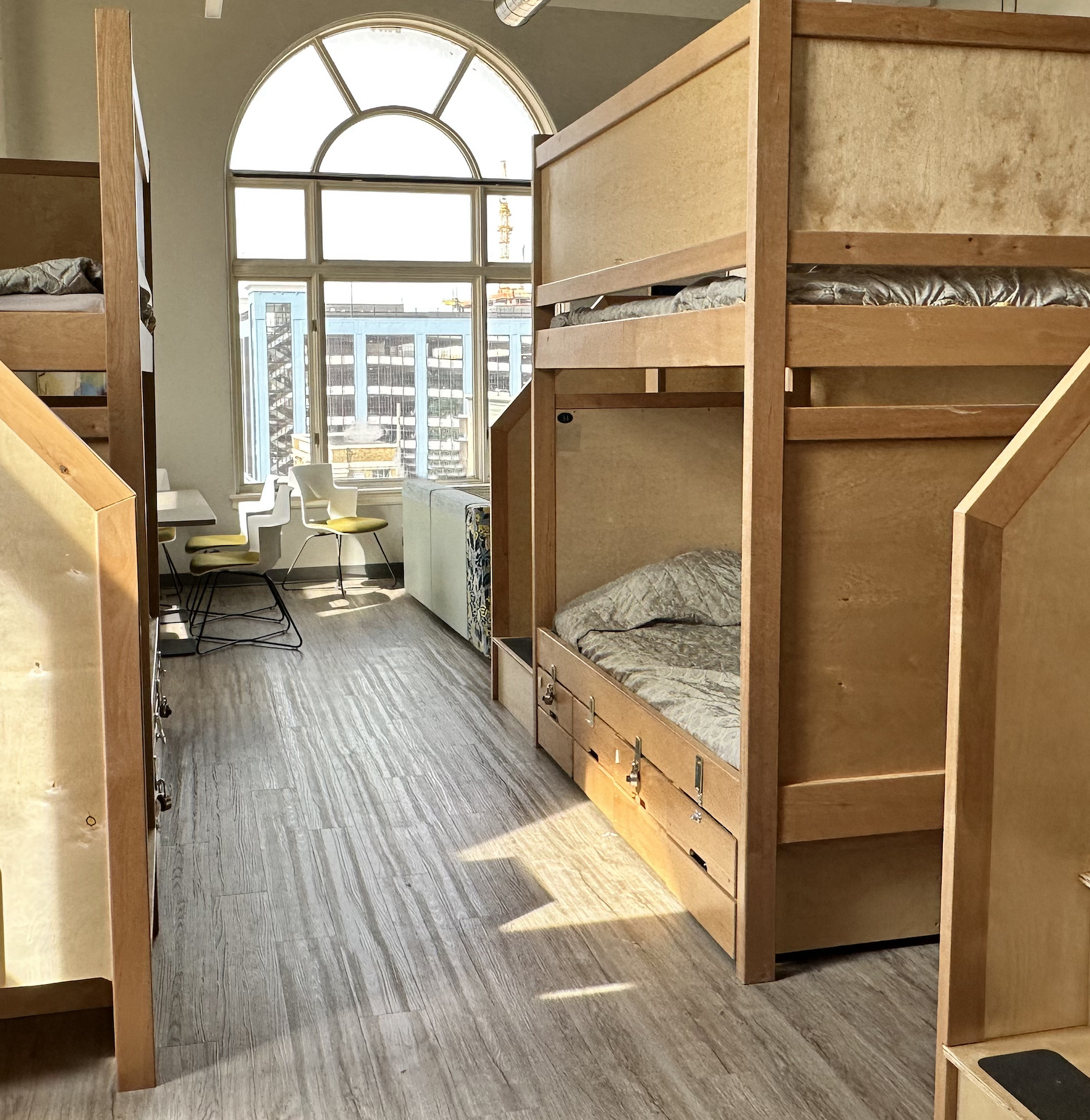 unique individuals provided shelter
total women whose housing resolved by year end
women directly assisted to obtain housing
people served by the workforce development program
Our Program Philosophy
Every person is created in the image of Christ and worthy of Christ's love. At Dégagé, every person is treated with dignity and respect, and we provide a safe and restorative environment where people are empowered to achieve stable housing, sustainable income, and build healthy relationships. Our staff walks with patrons by using individualized and trauma-informed case management that affirms each patrons' strengths.
Dégagé Vouchers
We believe a hand up is better than a handout, and that no one is so broken that there is nothing they can contribute. Therefore, we empower patrons to earn $2 vouchers by completing a 10 to 15-minute chore. These $2 vouchers can be used to pay for the services offered throughout Dégagé, such as meals, clothing, or a haircut. Community members can also purchase vouchers to offer to people they might meet on the street looking for help.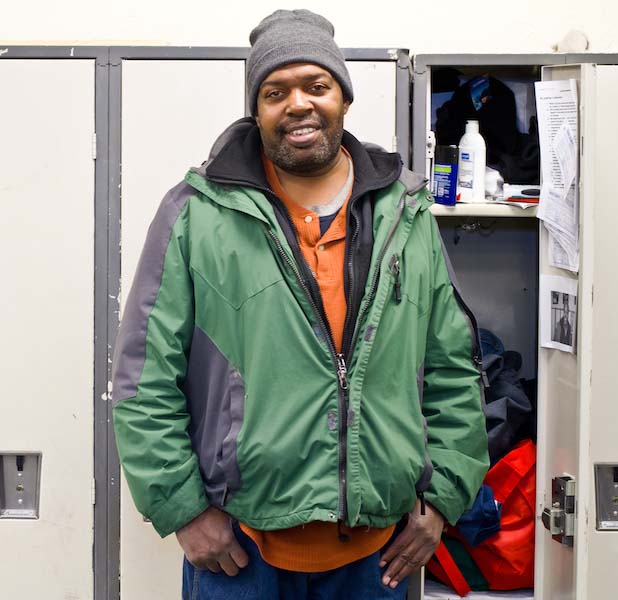 SINCE 1967
Offering Hope and Help
We walk alongside our patrons knowing that God works through people and community to bring light to a broken world. We do this in many ways…
Building relationships and providing a safe place where all are welcome. Every day 400-500 people use our services.
Providing for immediate needs such as food, hot showers, prescription co-pays, a mailing address, storage for belongings and overnight shelter for women
Walking alongside and affirming individuals as they navigate obstacles and work toward housing, jobs, sobriety, health, and independence.
Recognizing that individuals gain dignity when they contribute and by creating ways for everyone to do so.
Responding to gaps in services and needs in our community.
Reflecting Christ's love in action and word.
Dégagé Ministries is an independent 501(c)3 ecumenical organization.