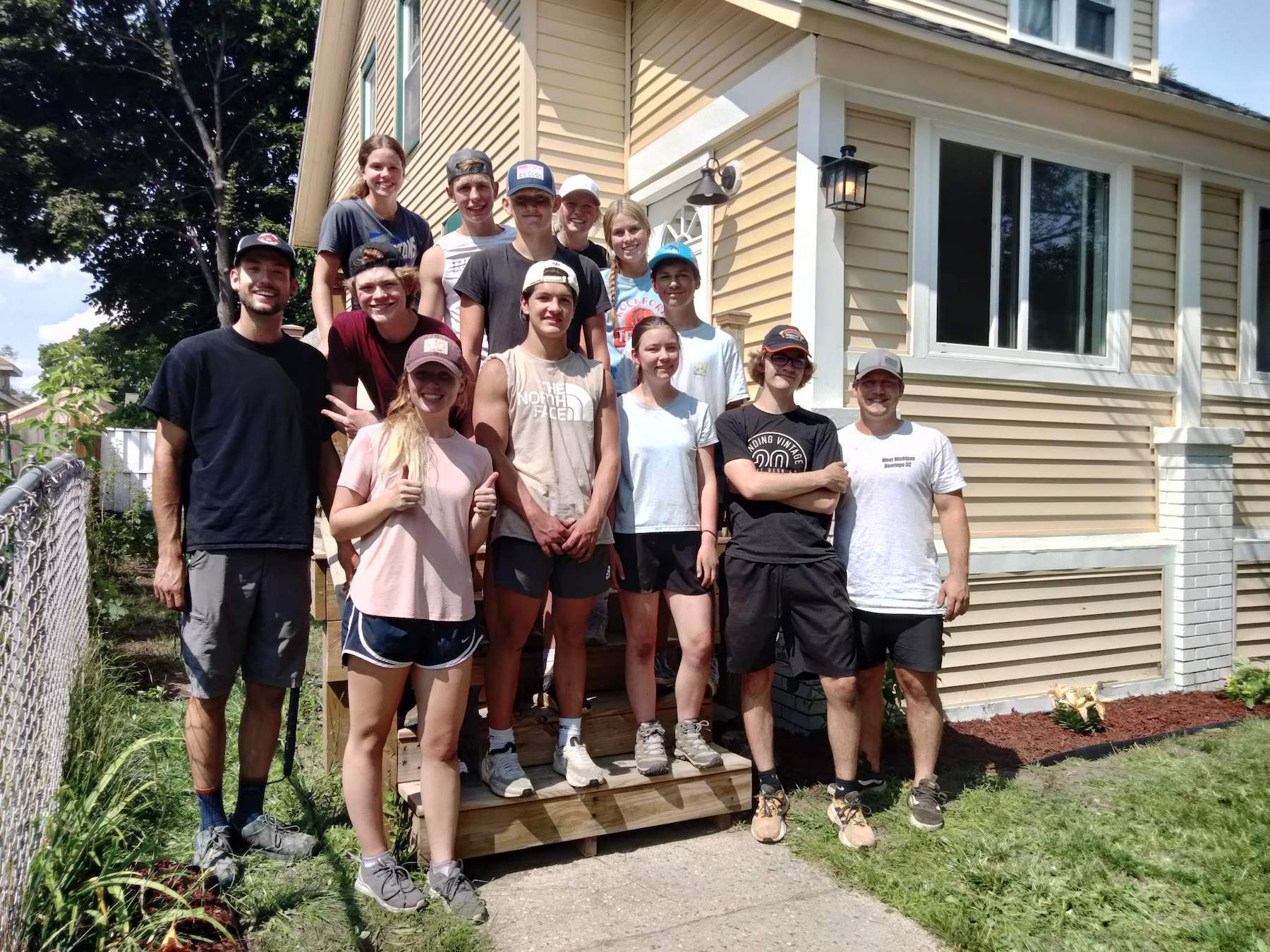 Everyone can give back through service
Volunteer
Volunteering at Dégagé helps connect people from all walks of life. It's easy to sign up and there are a wide variety of opportunities, including one-time group activities, event support, and ongoing individual assignments.
Volunteer
Opportunities
View our current volunteer opportunities.
Then, fill out an application to get started.
I would like to volunteer
Create and account and fill out a volunteer application today.
VOLUNTEERING
THINGS TO KEEP IN MIND
While volunteering, we ask each person to treat those we serve with dignity and respect
Respecting our patron's privacy, ie: do not mention specific names, dates, or times of patron interactions with anyone who is not facility at Dégagé Ministries
For everyone's safety, we ask that volunteers not fraternize with the patrons outside of Dégagé Ministries, ie: giving money or a ride without clearing it with the Volunteer Manager 
In case of an emergency, find your supervisor! Please don't try to handle the situation yourself.
Did you know?
Your group can utilize the commercial kitchen at your church to prepare meals for vulnerable men and women!
Recipes are provided, but you can go off-script and prepare your own
Prepare meals for 120 – 150 people
Food must be cooked in commercial kitchen
Label casseroles along with heating instructions
Please contact Emmanuel for more information.