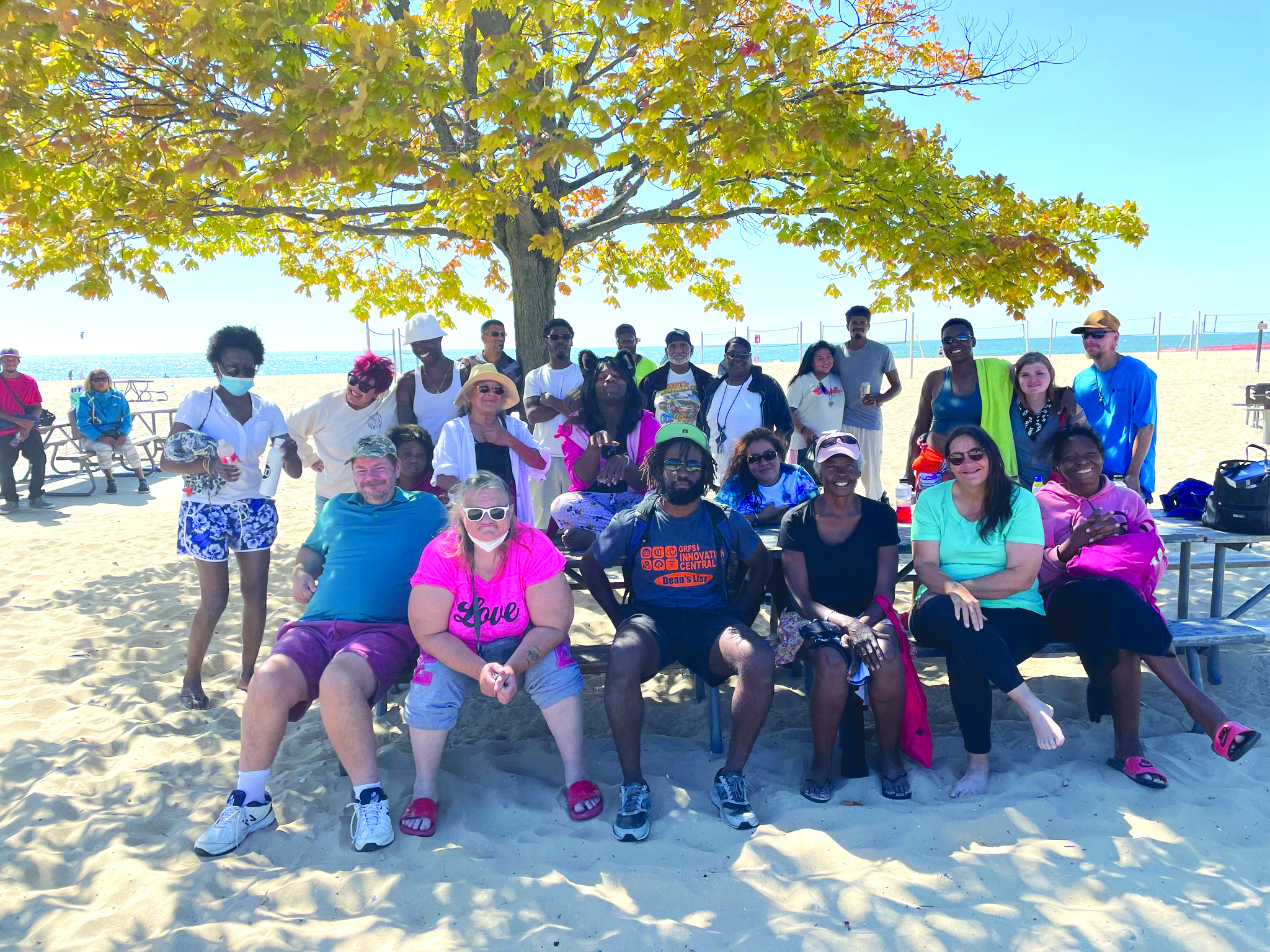 WORK AT Dégagé
Employment Opportunities
Are you someone who likes to help people feel safe and secure?
Do you desire to make an immediate impact on someone's life at the same time make a difference in your community?
Dégagé Ministries offers help and hope to the homeless and disadvantaged individuals in Grand Rapids.
We are looking for team members who want to be part of our security team and desire to listen, act and care about transforming lives and restoring hope.
All job opportunities can be found on Indeed.com