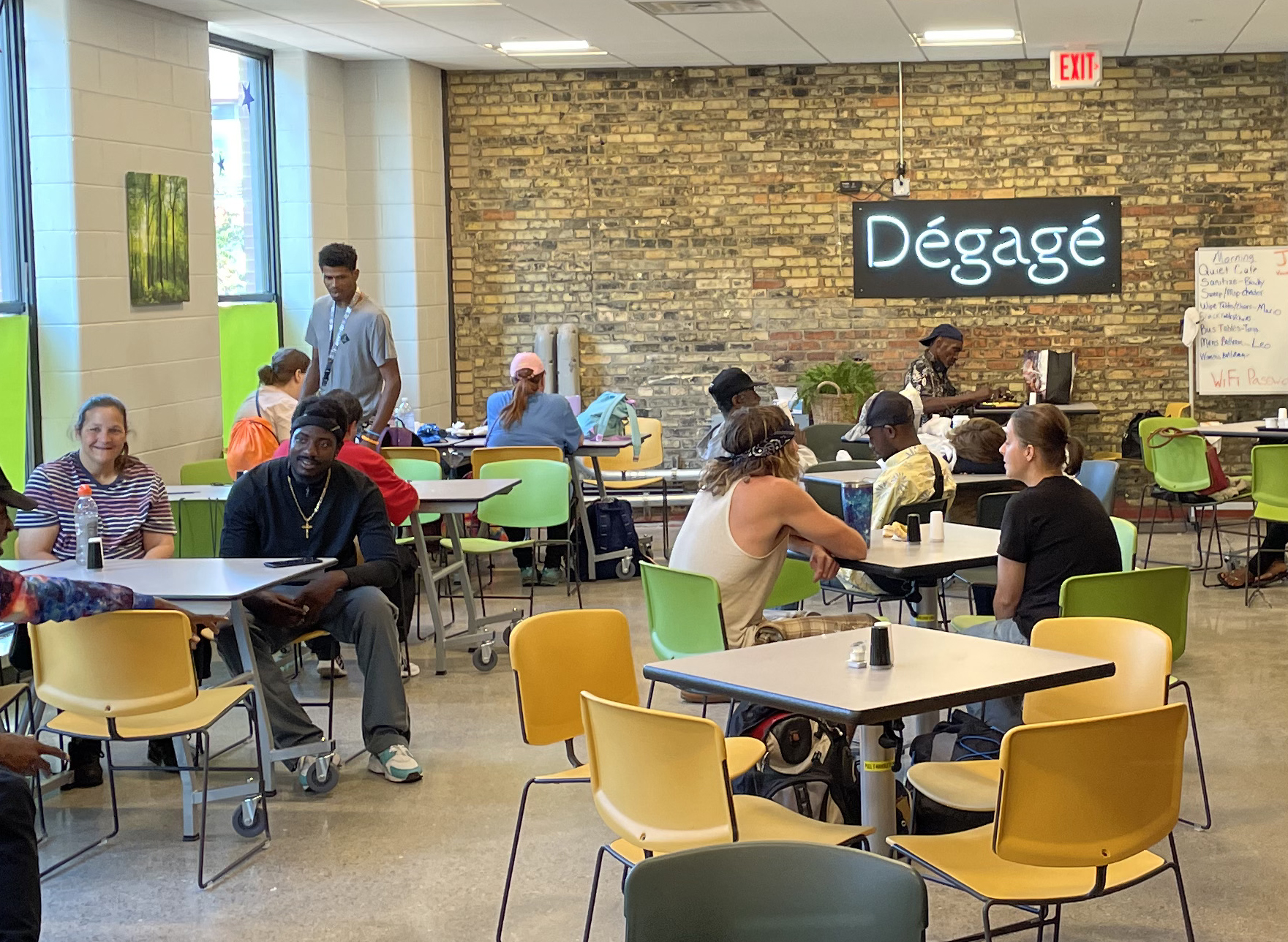 Everyone needs nutritious food
Dining Room & Community Center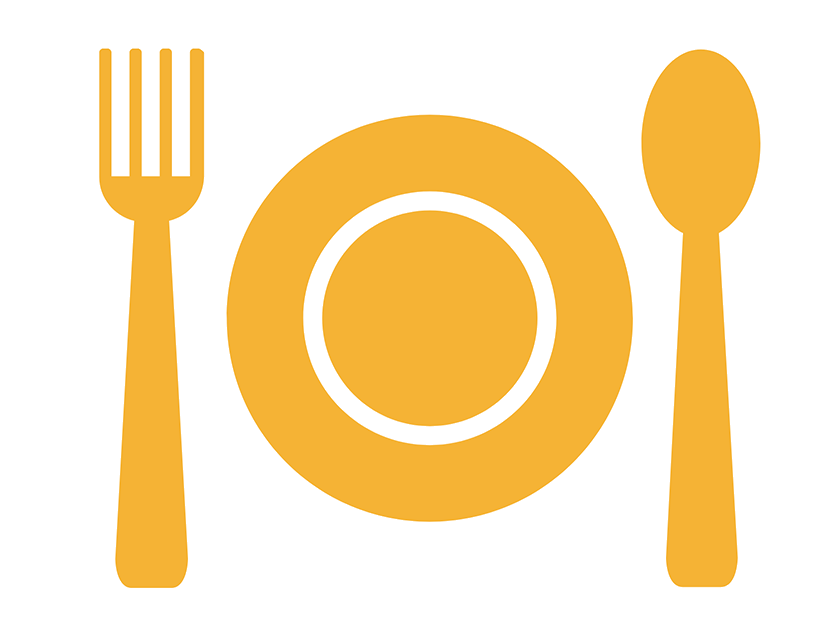 7 days a week
Patrons have options for breakfast, lunch, and dinner made by our staff and volunteers. Each meal is $2 or can be purchased with a Dégagé voucher, which can be earned by doing a small chore.
7:00am – 7:00pm
Serving
Breakfast • Lunch • Dinner
We believe that everyone deserves dignity and respecT
Here's a taste of what happens
Cups of Coffee Served Each Day
free and low-cost meals each year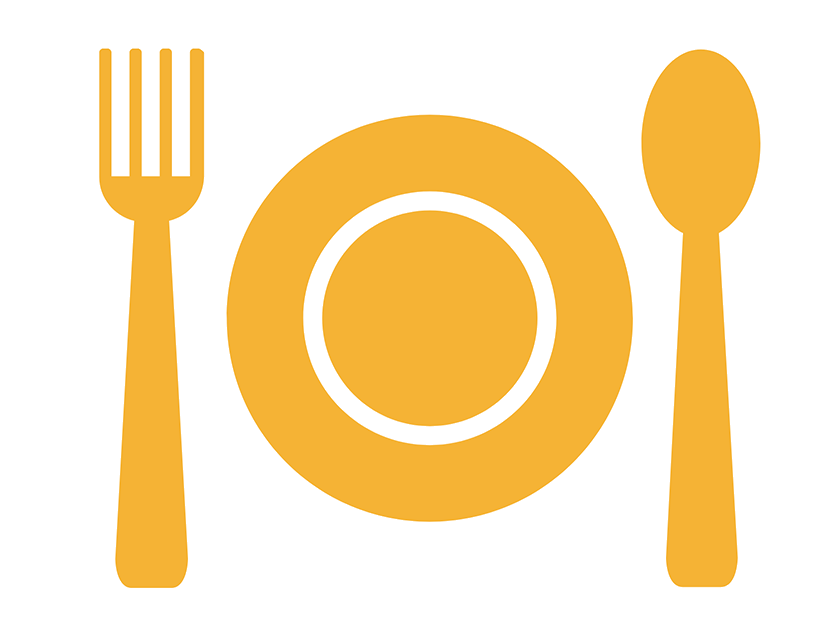 Served on real plates & silverware
Each meal is $2.00. Customers pay with cash or a $2 Dégagé voucher
EVERYONE IS Welcome!
Dégagé's Community Center is the living room of the Heartside Neighborhood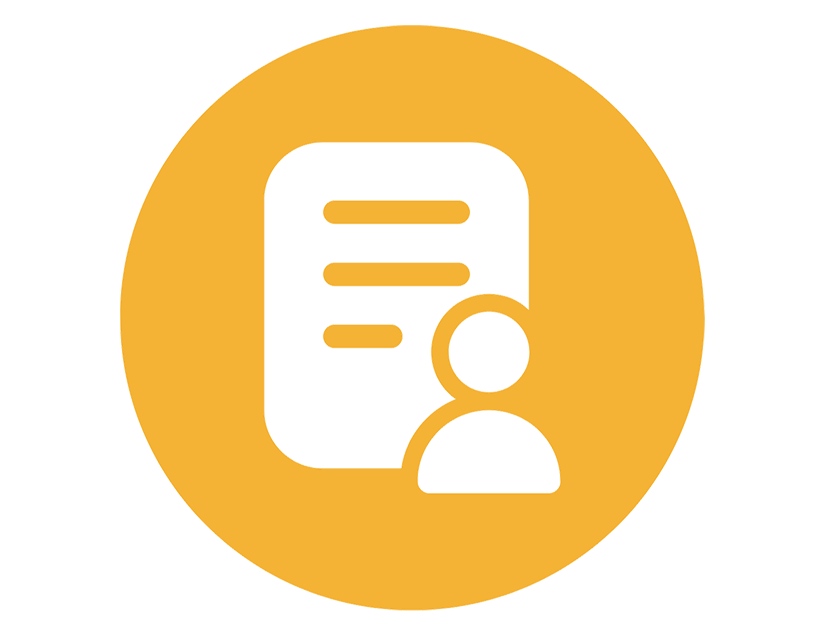 Community Activities
Bible study, monthly birthday party, games, movies and more
Warming and Cooling Center
7:00am – 7:00pm
7 DAYS A WEEK
On the corner of Sheldon & Cherry
Available when temperatures are over 90°F or under 32°F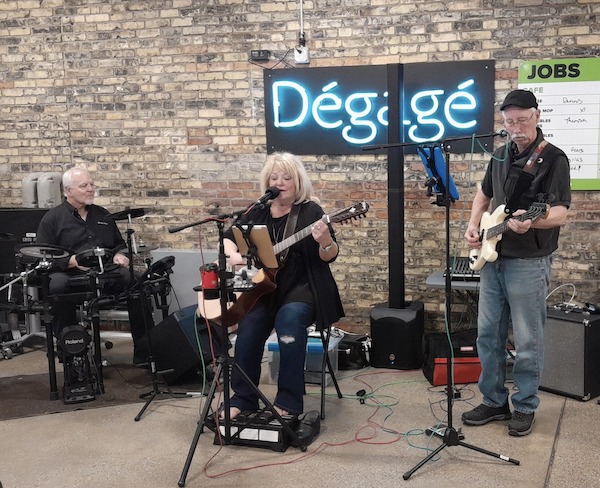 Here, people find a sense of community, safety, and inclusion. We also have Birthday Parties and Field Trips!
The Dining Room is located on the 1st floor of our building at the corner of Sheldon and Cherry.
Open Hours: 7:00am – 7:00pm
Have Questions?