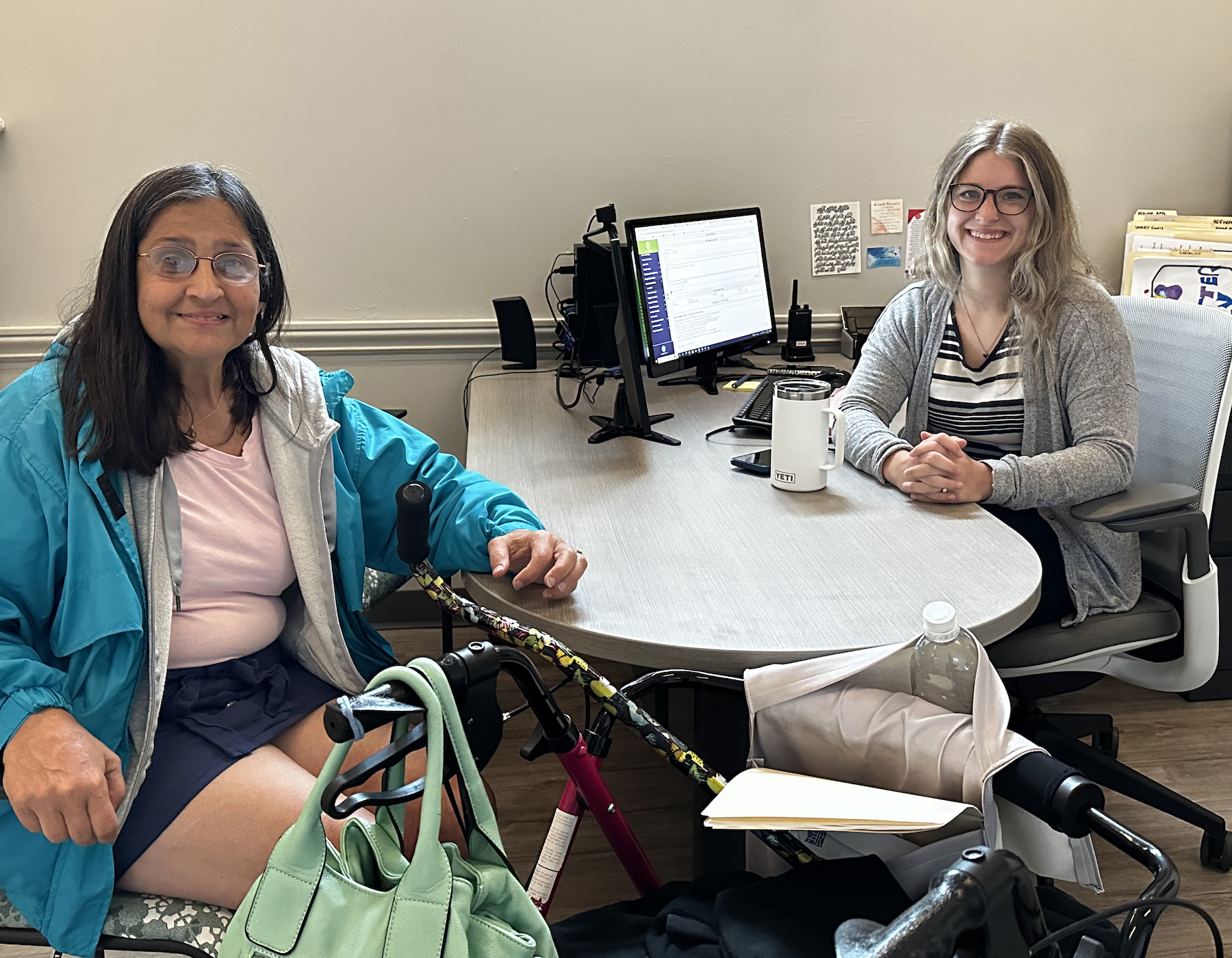 Everyone needs a support network
Patron Advocate
Our Patron Advocates want to partner up and make connections to jobs, housing, and other area services.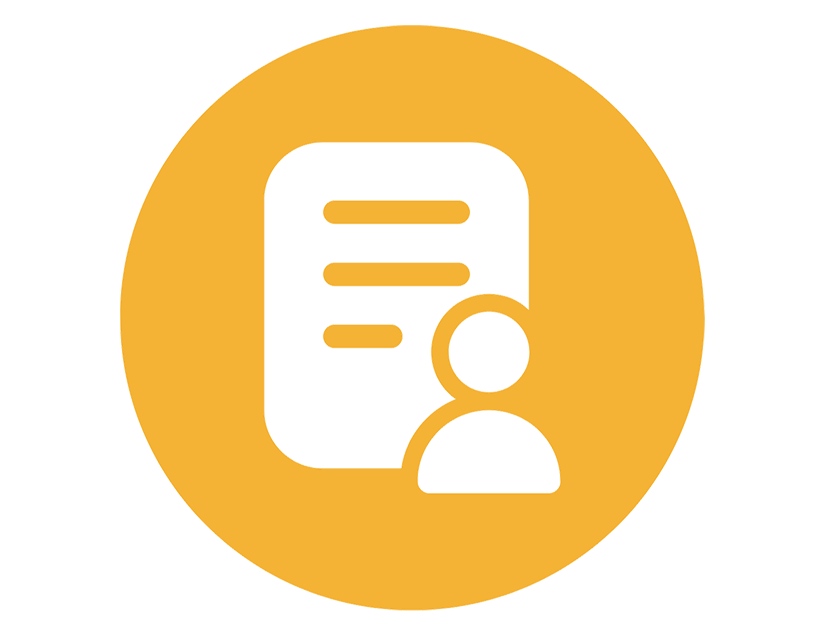 PATRON ADVOCATE OFFICE
 Located on the 1st floor of our building, in the Advancement Center.
8:00am-3:00pm
Open Monday – Friday
SUPPORT WHEN YOU NEED IT
PATRON ADVOCATE HELP
Here's what happens in this office:
Advocates work to connect people to local resources based on individual needs, including transportation, clothing, housing applications, physical or mental healthcare, and other supports to move them toward their goal of housing security.
Visitors are empowered by the information  and partnership needed to overcome their unique barriers to employment, housing, health, and more.
Advocates work alongside people, making phone calls, filling out applications, and providing encouragement and support.
All women staying in the Open Door Women's Center are encouraged to meet with a Patron Advocate on a weekly basis to set personalized goals.
ADVANCEMENT CENTER
Patron Advocates are your partners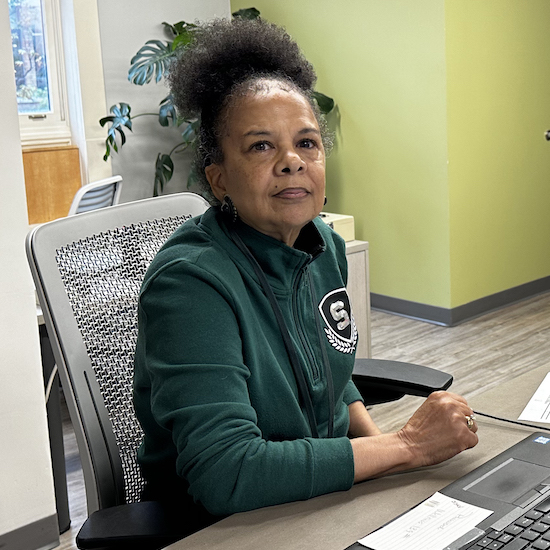 The Patron Advocate Office is located on the 1st Floor, in the Life Enrichment Center.
Open Hours: Monday-Friday, 8:00am-3:00pm 
Have Questions?