Open Door Bakery Everyone needs a delicious opportunity to give back
Our social enterprise, Open Door Bakery, gives women currently or previously staying in the Open Door Shelter a chance to give back by using their talents to serve the community through baking. Our community gives back by purchasing cookies!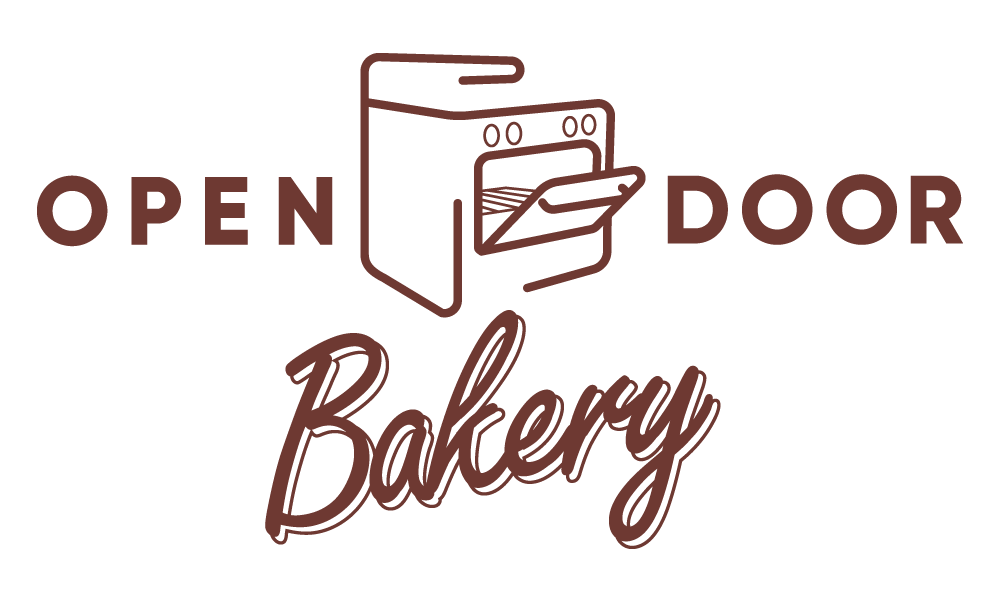 SHOP NOW
100% of profits directly support the Open Door Women's Center.
OPPORTUNITY TO GIVE BACK
Here's why we love Open Door Bakery
Patron employees work alongside staff and volunteers to earn an income and gain valuable job skills.
Our cookie business extends our mission to build relationships that foster dignity and respect in the most delicious way.
Open Door Bakery Cookies bake seven different original flavors available for purchase in stores in our community, as well as on our website.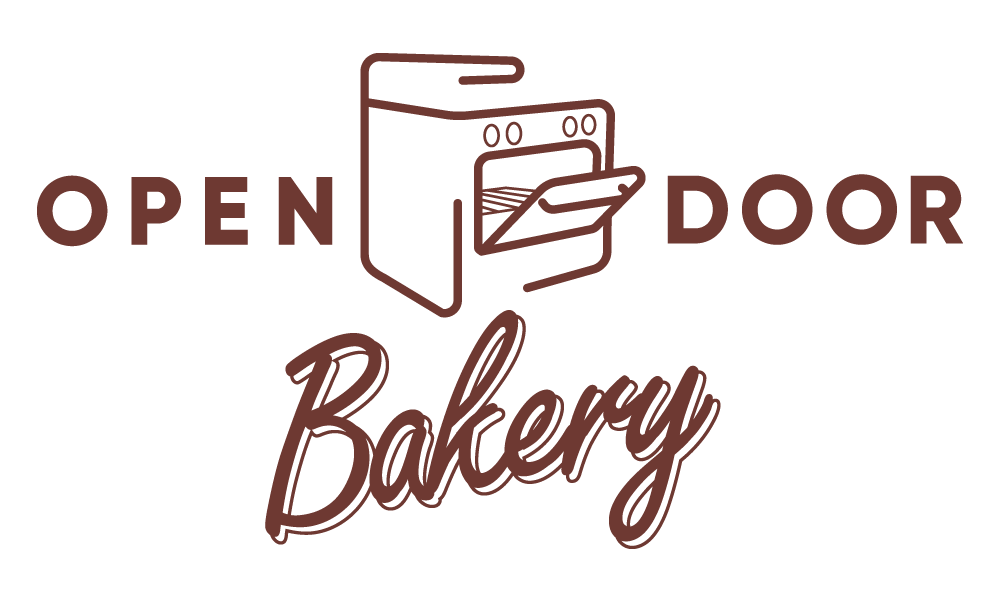 Open Door Bakery Cookie are made on-site in our bakery, and sold community-wide.
Wondering where you can purchase cookies? SHOP NOW
Have questions about employment? Have questions about our program or wholesale orders? Call: